Methoxydienone Durabolin Injectable Anabolic Steroids CAS: 2322-77-2 Mass Building

Methoxydienone
CAS: 2322-77-2
EINECS: 219-034-4
MF: C20H28O2
MW: 300.44
Melting point:150-160ºC
Assay: 99% min.
Packing: 1kg net/foil bag or 10kg net/tin.
Delivery: Express courier.
Character: White crystalline powder. Melting point 150-160 °C.
Usage: 18-levonorgestrel,.Max LMG is a progestin derived steroid and not a 17-alpha alkylated steroid. Max LMG is structurally related to RU-486 and acts as an antiprogesterone, decreasing estrogen-like effects.

Product Description:
Methoxydienone particular to a process of synthesis of levonorgestrel, Levonorgestrel is a quick, short-term oral contraceptives, contraceptive mechanism is significantly inhibit ovulation and prevent embryo implantation, and to increase the consistency of the cervical mucus, sperm penetration resistance increases, and thus play a fast-acting contraception Not a 17aa steroid so liver toxicity is not as harsh as with 17aa steorids, however the ethyl group on C-18 may make it slightly more toxic than a non-ethylated steroid (while increasing its oral bio-availability). Max LMG is progestin designed to give solid gains in muscle mass with low water retention. The progestational activity of methoxygonadiene (once it is converted to its active metabolites) is considered to be slightly stronger than nandrolone. This means muscle building with Max LMG in your cycle gives you higher quality hardening effects. Since it acts as anti-progesterone, there are decreased negative effects of extra estrogen and increased libido.

Product Applications:
It is used for promoting the synthesis of protein and reduce the decomposition of amino acid, and for improving muscle hyperplasia, action and enhance male sexual characteristics.Methoxydienone is often used in the medical practice activities chronic wasting disease.

Benefits:
- Bulk Size
- Harder Muscle Dry Gains
- Gains in Strength
- Perfect for Stacking
- Non Methylated hepatic toxicity
- Recover Fster

TEST ITEMS

SPECIFICATION

RESULTS

Description

White Crystalline Powder

White Powder

Identification

Positive

Positive

Assay(by HPLC)

98.0~102.0%

99.9%

Absorbance(E1cm)

465~495

482.5

Melting Point

191~195°C

193.5~195.0°C

Loss On Drying

0.5%max

0.19%

Specific Rotation

+288°~ +298°

+290.2°

Residue On Ignition

0.1%max

0.03%

Related Substances

Total:1.5%max

<1.3%

Single:0.5%max

<0.4%

Residue Solvents

0.2%max

0.10%

Heavy Metals

20PPm max

<10PPm

Conclusion

The specifications conform with USP standard.
High quality with competitive price:
1) Standard: Enterprise Standard
2) All Purity≥98%
3) We are manufacturer and can provide high quality products with factory price.
2, Fast and safe delivery
1) Parcel can be sent out within 24 hours after payment. Tracking number available
2) Secure and discreet shipment. Various transportation methods for your choice.
3) Customs pass rate ≥99%
4) We have our own agent/remailer/distributor who can help us ship our products very fast and safe, and we have stock in there for transferring.
3, We have clients throughout the world.
1) Professional service and rich experience make customers feel at ease, adequate stock and fast delivery meet their desire.
2) Market feedback and goods feedback will be appreciated, meeting customerss requirement is our responsibility.
3) High quality, competitive price, fast delivery, first-class service gain the trust and praise from the customers.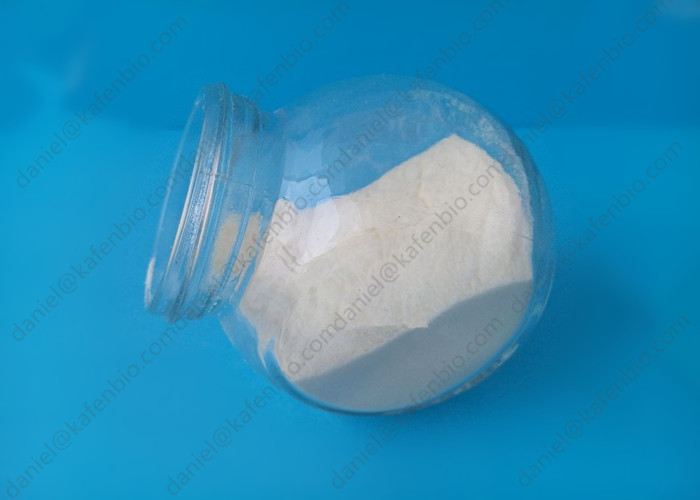 Methoxydienone Durabolin Injectable Anabolic Powder CAS 2322-77-2 Mass Building Images